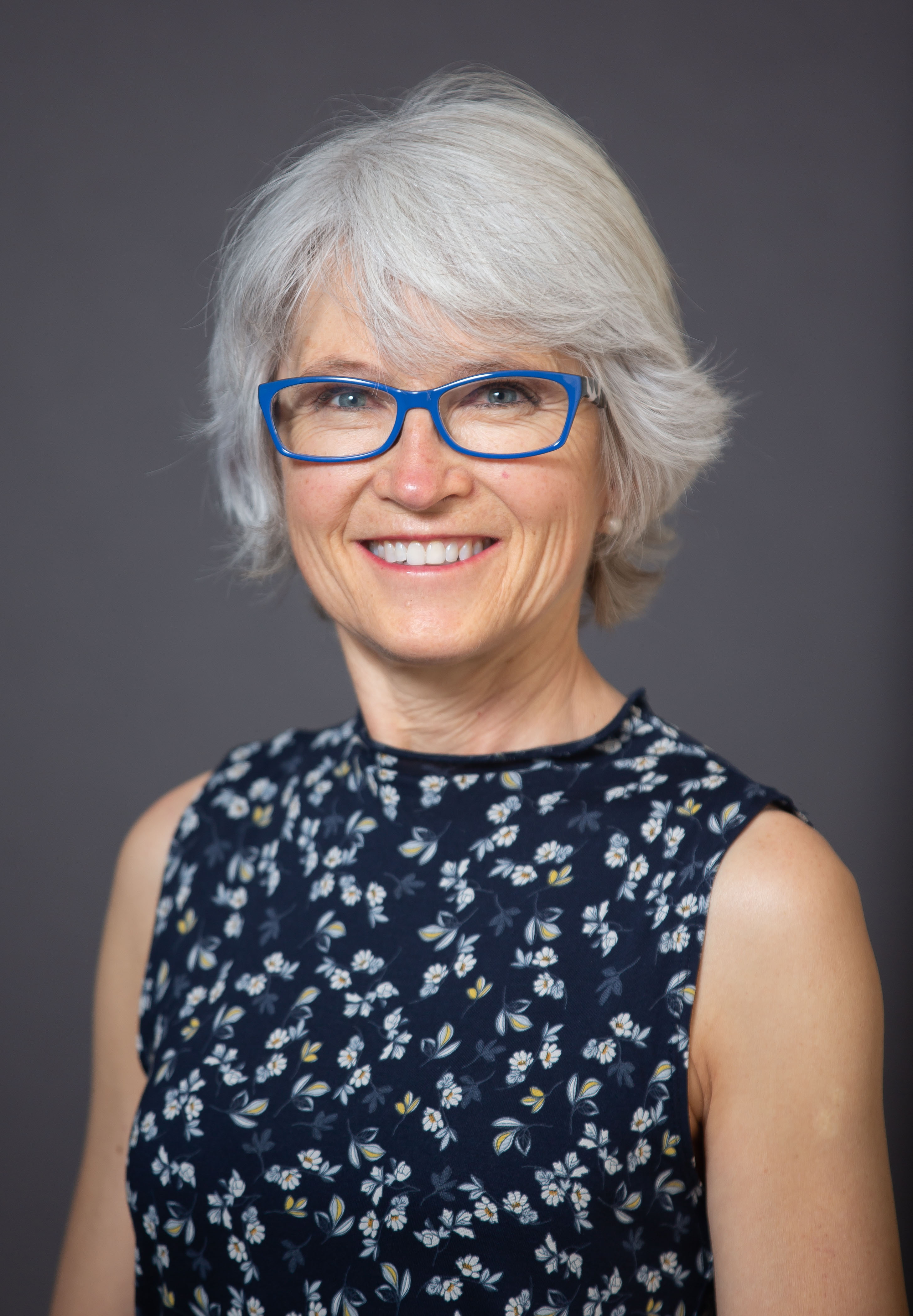 Dr. Dorothy Distelhorst
Dr. Distelhorst graduated from Colby College in Waterville, Maine with majors in American Studies and German. During her senior year at Colby, she realized that as a dentist she was able to combine her love of working with her hands, science, and learning with a desire to help people with their health. She would also be continuing the family legacy as both her parents were dentists.
Dr. Distelhorst graduated from the University Of Colorado School Of Dentistry in 1988 and then participated in its Advanced Education in General Dentistry (AEGD) Program. She then continued her training with a General Practice Residency (GPR) Program with the Veterans Administration in Palo Alto, California prior to returning home to Vail, Colorado. In September 1990 she started her dental practice in East Vail, joining her father who had been serving the Vail Valley since 1975 as an orthodontist. He passed on to her his love of caring for people, helping patients have healthy, beautiful smiles, and a passion for continually increasing her knowledge.
Since moving back to Vail, having completed the core curriculum and Dawson Masters at the Pankey Institute in Key Biscayne, Fl. She attended numerous classes at The Dawson Academy for Advanced Dental Study in St. Petersburg, Florida as well as the Systemic and Nutritional Dentistry course with The Institute for Nutritional Dentistry.
Professional memberships include the American Dental Association (ADA), Colorado Dental Association (CDA), and Western Colorado Dental Society.
Dr. Distelhorst lives in Vail with her husband, Karl Edgerton, whose sister went to dental school with her. They have two lovely daughters who love to ski and play volleyball. Cynthia is in the Army, serving as a veterinarian. Ellen is studying Naturopathic medicine at Bastyr University. She enjoys hiking, snowshoeing, and skate skiing in her free time. 
---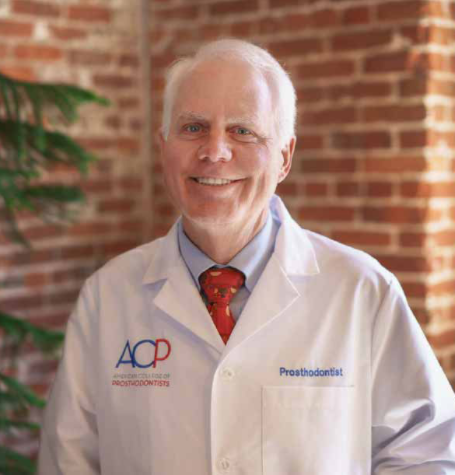 K. LEE KUHLKE, D.D.S., MS
5280 Top Dentist 2004, 2008-2016
Dr.Kuhlke is a recognized expert in the specialty of Prosthodontics (crowns, bridges, dentures, and implants). He has restored thousands of implants since 1983. He works with a team of top surgeons to treat simple and complex cases. Dr. Kuhlke has taught at the University of Iowa, Northwestern University, and the University of Maryland as an assistant professor where he co-developed the Maryland Bridge.
---
Robin Hawley, D.D.S.
Dr Robin Hawley has been splitting his time between Vail and Florida for over 20 years. He and his wife Debbie shared a dental practice near Tampa for over 30 years which they sold in 2018 to spend more time in Vail. Dr. Hawley received his DDS degree from the University of Southern California and is licensed in Colorado, Florida, and California. He has continued to refine his skills through continuing education and specialized training such as Invisalign. When he's not in the office you can find him out on the trails hiking or biking or on the slopes skiing with his family and friends.
---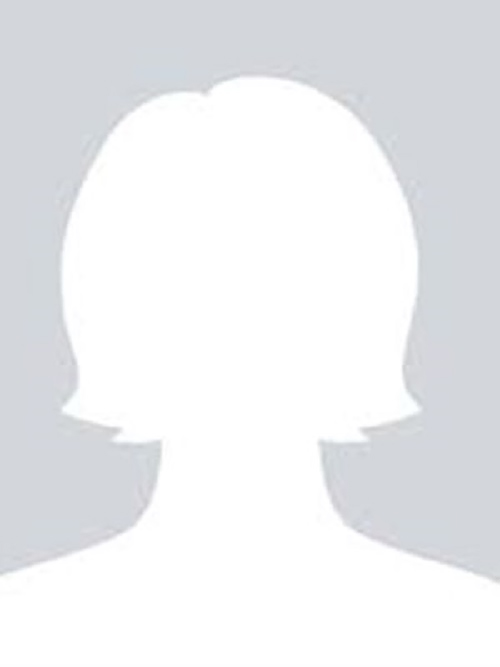 DR. CARLA MILLER
Coming Soon...