Why Do I Need an Oral Surgeon?
Posted by Streamside Dental on Mar 13 2022, 08:33 PM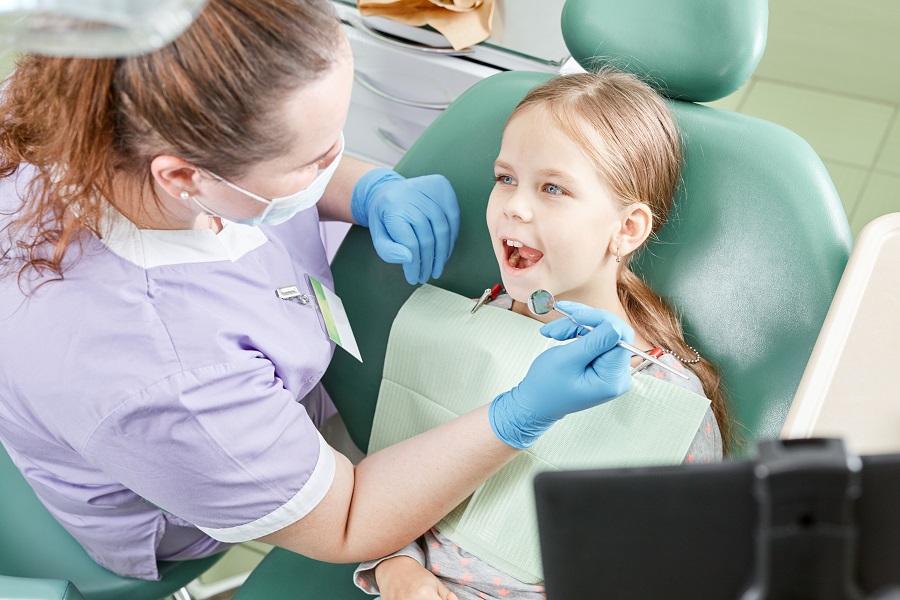 Dentists often refer their patients to oral surgeons for more complex procedures. This is because the expertise of a dentist is sufficient for routine checkups, assessing your oral health, and performing routine dental treatments and procedures. However, more complex dental issues may require the intervention of an oral surgeon.
In this article, our team at Streamside Dental in Vail, Colorado, provides details on this topic to help you better understand when you may need to see an oral surgeon.
Difference Between Dentists and Oral Surgeons
Both general dentists and oral surgeons need to complete dental school and receive a bachelor's degree. After completing dental school and earning their DDS or DMD degree, general dentists must receive a license to practice.
Oral surgeons complete a 4 to 6-year surgical residency. This includes training in areas such as oral surgery, anesthesia, pathology, etc. After this, the surgeons undergo a board certification examination.
Once certified, oral surgeons perform surgery to solve issues relating to the mouth, jaw, neck, and head.
When Do You Need an Oral Surgeon?
A general dentist usually performs procedures such as routine dental exams, X-rays, cavity and gingivitis treatments, root canals, crown and bridge restorations, cosmetic dental treatments, etc.
The procedures performed by an oral surgeon are more specialized and complex. These include:
When your tooth is too damaged due to decay or periodontitis and cannot be salvaged, it may need to be extracted. Teeth can also be extracted to solve issues like overcrowding.
The placement of dental implants is a specialized surgical procedure for replacing missing teeth. Implants fuse within the jawbone and are topped with an artificial tooth.
According to studies, over a billion people around the world have obstructive sleep apnea. When conventional treatments do not work, patients may require surgical procedures. Depending on the severity of the condition, these may include hyoid suspension, maxillomandibular advancement, or genioglossus advancement.
Certain jaw problems cannot be corrected by orthodontics alone. These irregularities can cause speaking, eating, or breathing difficulties. An oral surgeon can conduct orthognathic or jaw surgery to correct these issues and improve facial aesthetics.
Oral surgeons also specialize in facial cosmetic surgery, wisdom tooth removal, and treatment of temporomandibular joint disorders, tumors, cancers, and cysts. 
To learn more about when you may need an oral surgeon, call Streamside Dental at (970) 306-0549 or visit us at 4592 Streamside Cir E, Vail, Colorado 81657.