Why Do I Need a Sinus Lift?
Posted by Streamside Dental on Jan 4 2022, 07:27 PM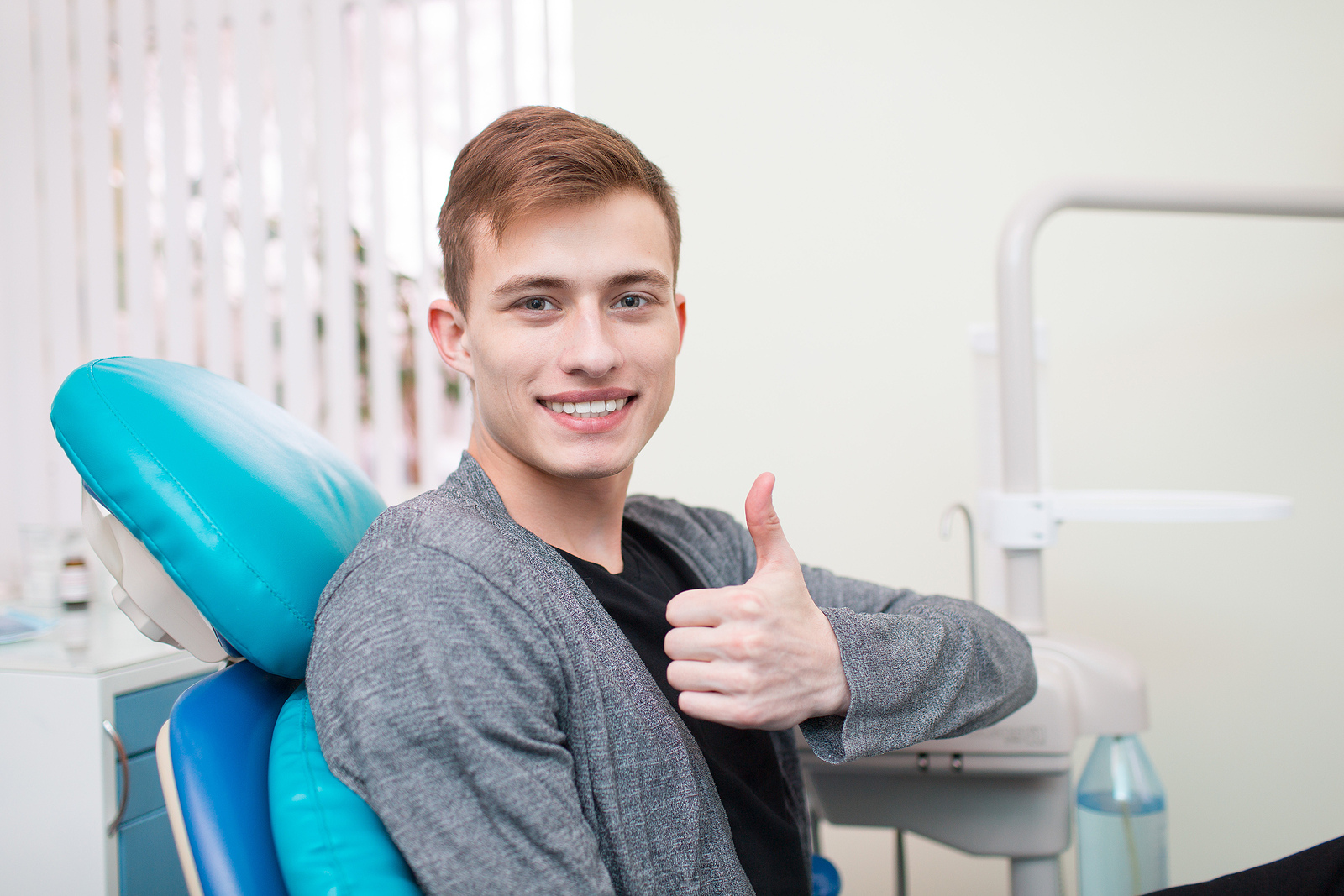 Dental implants have become prevalent in recent years. According to studies, millions of implants are placed every year. As more and more people are opting for this standard dental procedure, sinus lifts are also becoming prevalent.
Dr. Dorothy Distelhorst, DDS, at Streamside Dental in Vail, Colorado, routinely performs sinus lifts for the efficient placement of dental implants. If you are not familiar with what a sinus lift is, keep reading to learn everything you need to know.
What Is a Sinus Lift?
A sinus lift, also known as sinus augmentation or sinus graft, is a surgical procedure during which bone is added between your premolars and molars. This is the area that lies between the maxillary sinuses and the jaw on each side of the nose. 
A sinus lift is usually performed for the placement of dental implants for patients who suffer from bone loss.
To perform this procedure, the dentist will make an incision in your gums and cut a tiny hole in the jawbone to insert the bone grafting material.
The procedure, once the incision is healed, enhances the bone density to successfully hold an implant.
Why You May Need a Sinus Lift
People who experience any of the below issues may require a sinus lift:
Tooth Loss
The constant chewing action of natural teeth leads to cell growth, which, in turn, helps with bone formation. Losing a tooth can lead to bone deterioration that leaves only a small tissue separating the sinus cavity from the mouth. This is not sufficient to hold an implant.
A Closely-Set Maxillary Sinus
A maxillary sinus that lies too close to the upper jaw leaves little or no space for the implant to be placed. This is a genetic condition that enhances the risk of implant penetration. A sinus lift reinforces the bone for the implant to be securely placed.
Periodontal Disease
According to studies, millions of people around the world are living with periodontal disease. This makes the gums and surrounding bones inflamed or infected, leading to bone loss. A sinus lift surgery corrects this by developing the bone needed for implant placement.
Tooth Decay
Untreated tooth decay damages your teeth. When the decay reaches the jawbone, it makes it weaker, rendering it unsuitable for an implant. A sinus lift in this case adequately reinforces the bone structure before implant placement.


If you have any questions regarding a sinus lift, call Streamside Dental at (970) 306-0549 or visit us at 4592 Streamside Cir E, Vail, Colorado 81657.