Why Do I Need a Bone Graft?
Posted by Streamside Dental on Feb 1 2022, 07:23 PM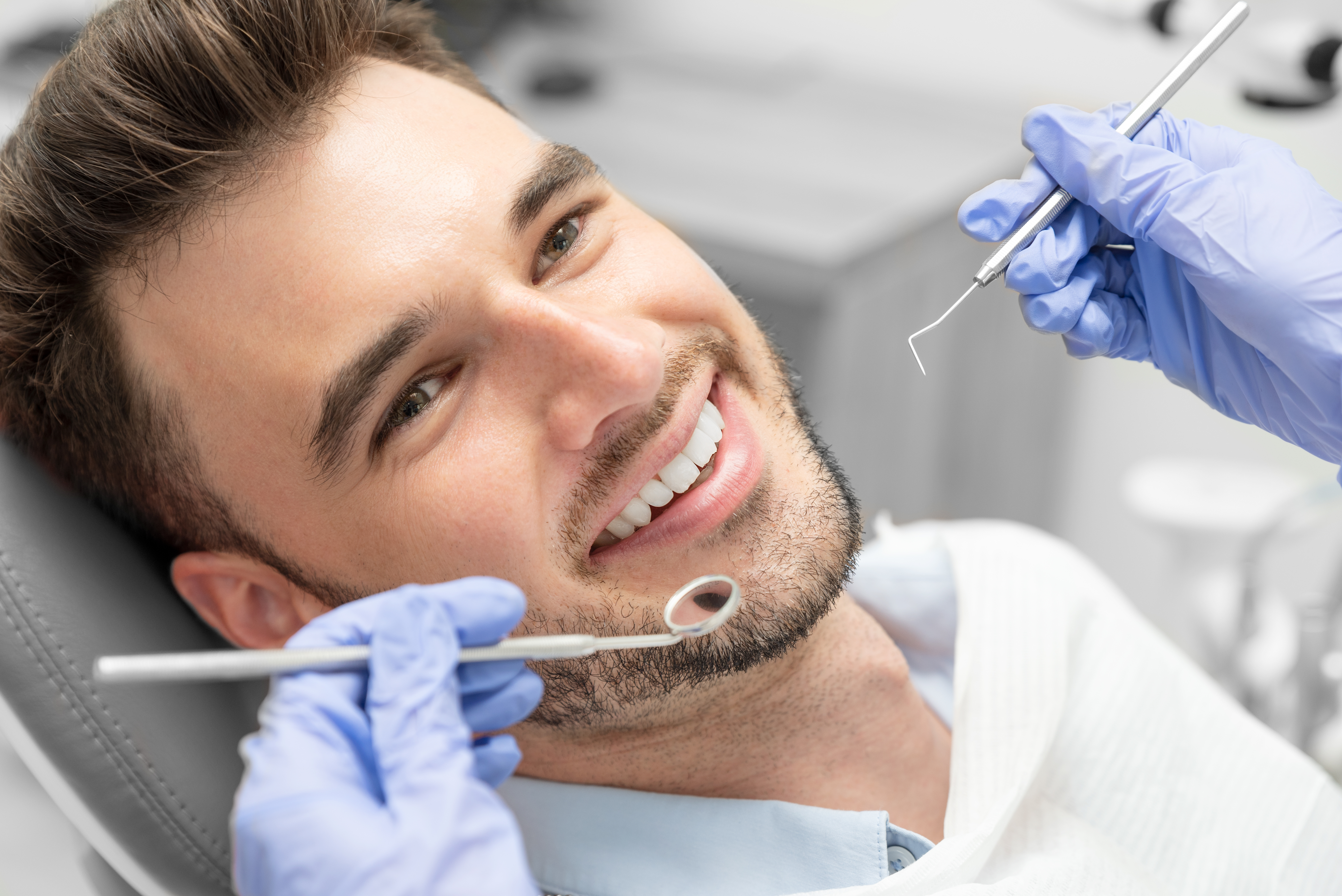 An untreated damaged tooth or a missing tooth often exposes your jawbone to the risk of deterioration and makes your bone too weak and insufficient to support a dental implant. These are the most common cases in which patients require bone grafts.
Dr. Dorothy Distelhorst, DDS, at Streamside Dental in Vail, Colorado, can help reverse bone damage and strengthen the jawbone to support a dental implant. Here's a brief on bone grafts to help you better understand the procedure.
What Is a Bone Graft?
A bone graft is a surgical procedure that rebuilds and repairs weakened bone through transplantation. 
The dentist will first conduct a thorough oral examination and advise a suitable bone graft procedure depending on the location of the missing tooth and the extent of the damage.
The process entails administering anesthesia after which the area is cleaned for the procedure. An incision is made through the gum tissue to reach the area that requires a bone graft. The bone graft is then inserted into this area and sealed to allow it to heal.
When Do You Require a Bone Graft?
You may be recommended to get a bone graft if you don't have enough jawbone density to support a dental implant. However, there are also other situations that require a bone graft. 
The most common circumstances that may require a bone graft include:
Extracted or Lost Tooth
If your tooth has been extracted or is missing, the lack of chewing action may cause the jawbone to deteriorate. Bone grafting can help you regain the lost bone mass and support a future dental implant.
Periodontal Disease
Gingivitis, when left untreated, may advance into periodontitis. This infection penetrates the deeper levels of the tissues causing them to weaken. If this is not treated on time, it can cause jawbone deterioration and tooth loss. A dental bone graft can help reverse this damage.
Aesthetic Reasons
People don't always need a bone graft for dental implant placement. Bone grafts are also used to correct facial abnormalities and restore oral aesthetics and functionality.
Dental Trauma
Teeth grinding or bruxism puts extra pressure on the teeth, which may lead to wear and tear of the surrounding tissues. Bone grafting promotes new bone growth and restores the damaged tissues.


To learn more about the bone graft procedure, call Streamside Dental at (970) 306-0549 or visit us at 4592 Streamside Cir E, Vail, Colorado 81657.