Why Dental Implants Are So Popular
Posted by Dorothy Distelhorst on May 5 2023, 05:07 AM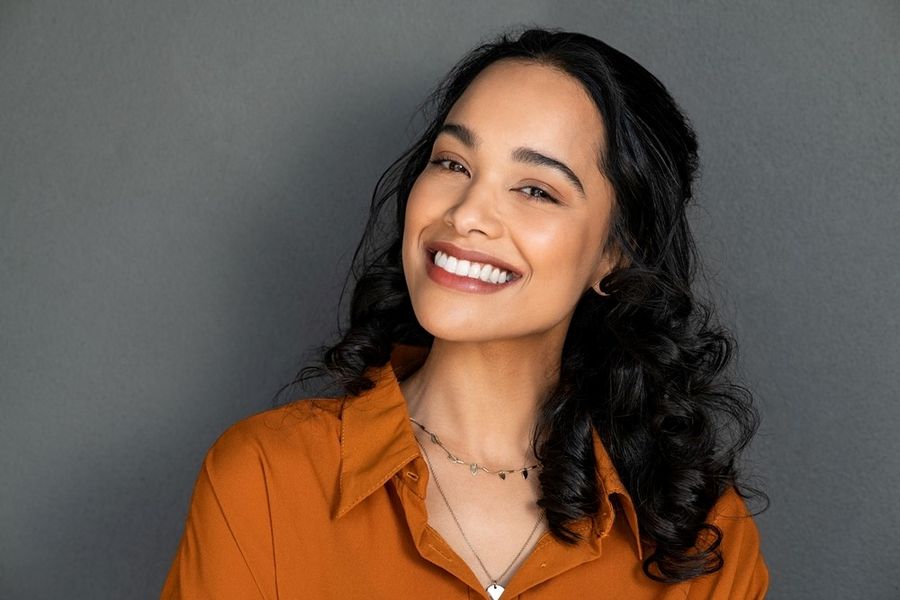 Dental implants are the most robust, durable option for replacing missing teeth. Because they act and look like natural teeth, no one can tell that you have implants unless you tell them. At Streamside Dental, our dentist will work with you at your consultation to determine if dental implants are the right option. They'll examine your teeth and health history and discuss whether you can undergo surgery. If so, they'll then begin to plan for your procedure.
The dentist will insert a titanium post into your jawbone during the procedure. The post will act as your new tooth root, and the artificial teeth that replace your missing ones will be mounted to the post. Then you'll need to wait for your gums to heal before receiving your final dental implant restoration, replacing your tooth crown. Once healed, you can use your new smile without worrying about damaging an artificial tooth! And as long as you care for it properly, it can easily last the rest of your life.
The Benefits of Dental Implants
They look real and natural. The crown of your dental implant is custom-made to match your natural teeth, so no one can tell you have a replacement tooth.

They prevent jawbone loss by providing stimulation to the bone. Without teeth stimulating the jaw, the bone deteriorates and shrinks away. This changes the shape of your face and can cause aesthetic concerns like sunken-in cheeks or lips.

They can support other restorations. Dental implants are often used to support bridges and dentures. Implant-supported bridges and dentures provide the most stability and comfort when eating and talking, allowing you to go about your day-to-day life without worrying about your teeth slipping out of place.
Are Dental Implants Painful?
No, the placement of dental implants is not painful. Most patients report that they experience less pain during dental implant placement than when having a cavity filled!
The placement of your implants is preceded by an anesthetic that numbs the surgical site, and most patients report that they feel little to no discomfort or pain during the procedure. Your dentist may also choose to place local anesthesia during your process to minimize any discomfort you may feel after your treatment. Sometimes, patients may require a mild sedative to help them relax during their appointment. Talk with your dentist about the right option for you.
Certain patients experience mild sensitivity around their mouth for the first few days after placing their implants. This sensitivity is typically normal and will resolve independently within a few days to a week; if it does not, contact your dentist. They can help determine the cause of your sensitivity and offer a solution.
Dental implants are permanent tooth replacements designed to replace missing or damaged teeth. For more information, visit Streamside Dental at 4592 Streamside Cir E, Vail, CO 81657, or call (970) 306-0549 to schedule an appointment. We look forward to working with you to restore your smile.