What Is Sedation in Dentistry
Posted by Streamside Dental on Dec 22 2021, 06:41 AM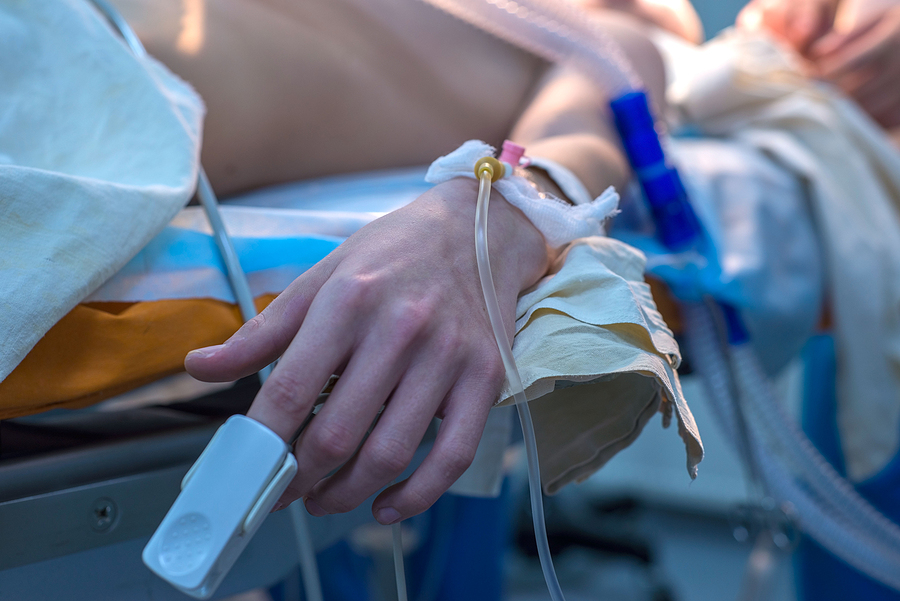 Some people are so afraid of undergoing dental procedures that they often choose to accept their dental problems rather than having them treated. Sedation dentistry can help alleviate their anxiety before and during a dental procedure, making things easier for the dentist, too.
Sedatives are used in dentistry to control areas of the central nervous system that are associated with conscious awareness. Our dentists at Streamside Dental in Vail, Colorado, are well versed in using sedation and, in this article, they are offering more information on how dental sedation works.
Levels of Sedation
In dentistry, different medications are used for the following degrees of sedation:
Minimal:Reduces anxiety but allows response to stimuli.
Moderate: Relaxes even more, with easy response to purposeful stimulation.
Deep Sedation: The patient is almost or completely unconscious, and unresponsive to stimuli. Effects are either allowed to wear off, or reversed with medication.
Administration of Sedation
Here are the different ways sedation is administered: 
A mixture of nitrous oxide and oxygen is inhaled through a mask, and minimal sedation is achieved within minutes. The dosage is controlled throughout, and pure oxygen is used to flush out the sedative at the end. The patient can drive after the procedure.
A pill, generally Halcion, is given an hour prior to the procedure, resulting in minimal to moderate sedation. The patient is drowsy but awake, and can fall asleep with a higher dose, but can be woken up with a gentle nudge.
Administered through a vein, this type of sedation works faster and results in moderate sedation. The dose is controlled throughout the procedure and the patient's vitals are monitored by the dentist.
No matter which type of sedation is used, the affected area will also be treated with a local numbing agent.
When Is Sedation Used in Dentistry?
Sedation is administered in circumstances where the patient:
Is afraid of dental procedures or needles
Has a low threshold of pain 
Has a sensitive gag reflex 
Has acute teeth sensitivity
Is unable to sit still for long
Needs to undergo a long and complicated procedure
Is a child or has special needs
To learn more about sedation dentistry, call Streamside Dental at (970) 306-0549 or visit us at 4592 Streamside Cir E, Vail, Colorado 81657.