What Is Oral Sedation?
Posted by Streamside Dental on Nov 2 2021, 07:44 AM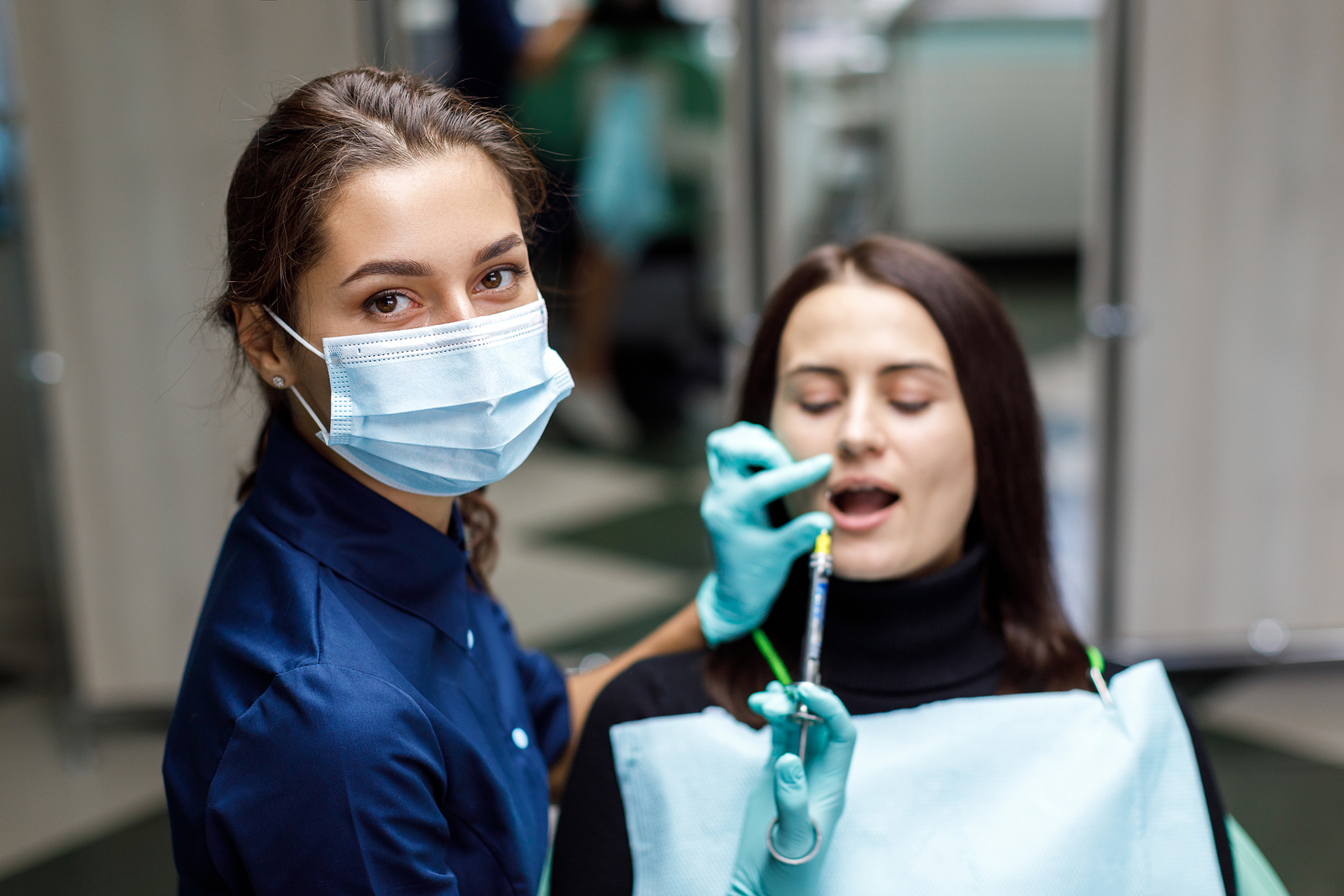 Fear and anxiety concerning dental procedures are quite common. In some instances, people even choose to compromise their oral health rather than visit the dentist. Thankfully, sedation dentistry offers multiple solutions for this problem. 
Sedatives administered orally in the form of pills are referred to as oral sedation. The medication typically used for this type of sedation is a benzodiazepine, which works on those parts of the central nervous system that deal with awareness and anxiety. 
This article explores what oral sedation is and what you can expect from it. For more information, contact our dental team at Streamside Dental in Vail, Colorado. 
Oral Sedation 
There are two kinds of benzos used as sedatives in dentistry to achieve different results. One only alleviates anxiety without inducing drowsiness or sleep. The other is a hypnotic that causes drowsiness and an almost hypnotic state, helping the patient not remember what happened during the procedure.
Sedation is recommended for patients that have dental fear or anxiety or for patients who require lengthy procedures in one go.
How Oral Sedation Works
During the consultation, the dentist goes over your medical history in detail, checks your blood pressure, and then decides if you can have oral sedation. 
If you are eligible, you are given two pills. One is for the night before the procedure so that you can sleep well. The other one is administered one hour before the actual procedure, to calm your nerves.
After taking the pills, make sure you have someone to drive you to the dentist and back. The effects of oral sedation can last from two to eight hours, after which you can resume normal activities.
Suitability of Oral Sedation
Although oral sedation is widely used and safe, not everyone benefits from it. The standard dose has little effect on almost 25% of patients. However, it does have a placebo effect in reducing anxiety.
The following patients cannot opt for oral sedation:
Allergic to benzos
Pregnant
On medications that act against sedation
Have congestive heart failure
Have depression or bipolar disorder
Suffering from respiratory disease or chronic bronchitis
Suffering from impaired kidney or liver function
To learn more about oral sedation, do not hesitate to call our experienced dental team at Streamside Dental at (970) 306-0549 or visit us at 4592 Streamside Cir E, Vail, Colorado 81657 and address your concerns.