What Is a One-Visit Crown?
Posted by Streamside Dental on Mar 13 2022, 07:54 PM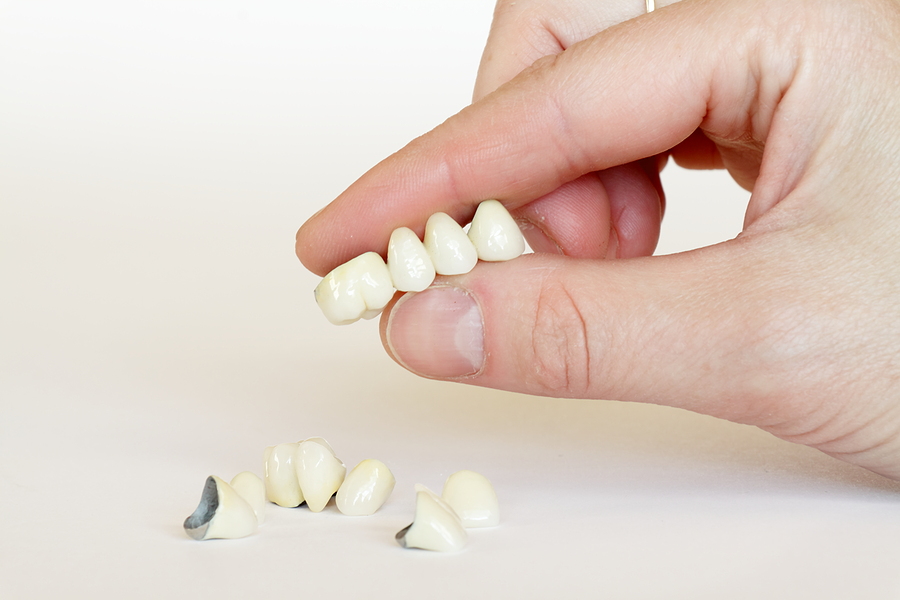 What is a dental crown? Dental crowns are cap-like structures that are placed over a tooth due either to restore its appearance or to restore its strength. 
You can contact our team of experts at Streamside Dental in Vail, Colorado, to learn more about this topic or simply read on to know everything you need to know about one-visit crowns.
When Do You Need a Dental Crown?
Your dentist may recommend placing a dental crown in the following circumstances:
To protect a tooth from decay or breaking
To hold together parts of a tooth 
To restore an already broken tooth
To hold a dental bridge in place
To restore the tooth's appearance if it is discolored or misshapen 
For cosmetic reasons
Types of Dental Crowns
Every crown is custom-made depending on the tooth. Traditionally, the dentist first assesses your teeth and then takes an impression of them. The dental lab receives the impression and the crown is manufactured and fitted.
However, with advancements in technology, one-visit crowns have become a popular option for patients who are constantly on the go. As the name suggests, these crowns can be manufactured and placed in just one dental visit, saving you precious time.
Advantages of Opting for a One-Visit Crown
Takes Only 2 Hours to Place
Traditional dental crowns require multiple dental visits to be manufactured and placed and the procedure is, thus, lengthier. However, your dentist can place a one-visit crown and restore your tooth in just a single appointment.
Wide Range of Uses
One-visit crowns can be used for a wide range of procedures in both restorative and cosmetic dentistry, either to help protect the teeth or to restore their appearance. 
Increased Comfort
As the procedure does not require multiple patient visits and can be done in a single sitting without the need for messy putty impressions, it greatly increases patient comfort. 
Cutting-Edge 3D Technology
The latest state-of-the-art 3D technology helps your dentist visualize the crown placement making sure it fits perfectly.
Made of Durable Porcelain
The human teeth are subjected to daily wear and tear and durable porcelain is designed in such a way that it can withstand it to a large extent.


To find out more about one-visit crowns, schedule an appointment at Streamside Dental by calling (970) 306-0549. You can also visit our dental clinic at 4592 Streamside Cir E, Vail, Colorado 81657.