Professional teeth whitening options for a sparkling smile
Posted by Streamside Dental on Dec 23 2020, 10:51 PM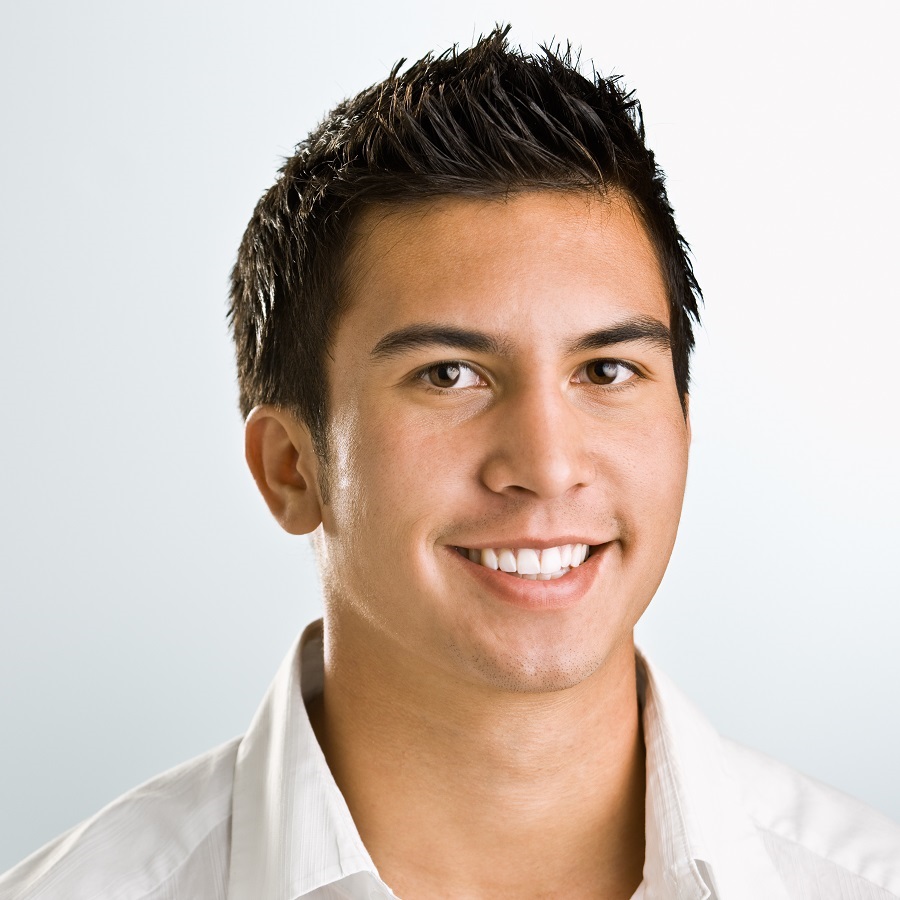 Are you tired of having dull and stained teeth that often lead to embarrassment among your friends? You're not the only one to face this concern, as teeth discoloration is common among individuals belonging to all age groups. But, continuing to live with it forever or getting rid of it with our professional teeth-whitening techniques is entirely up to you!

How do teeth stain?
The most prominent cause of teeth discoloration is excessive consumption of colored foods. People who drink a lot of beverages such as tea, coffee, aerated drinks, etc., and eat colored foods (either natural or artificially colored) tend to experience much severe staining than those who don't. This is because the microscopic coloring particles are left behind on the teeth as they get caught in the pores.

Another commonly noticed cause of teeth staining is improper oral hygiene techniques. Although you may brush and floss twice a day, a lot of bacteria tend to get left behind on the teeth when the bristles of the toothbrush don't reach the occlusal grooves and anterior teeth. The microbial growth promotes teeth staining and leaves a dull layer on them. Sometimes, the ill effects of medication can also cause discoloration of teeth.

What are the popular teeth whitening options?
Is there an important event coming up shortly for which you wish to show up dashing? Whatever the occasion is, getting whiter teeth would boost your confidence levels and allow you to feel yourself while interacting with others. Here is how you can get a pleasing smile in just one visit to the dentist's practice:

Professional in-office teeth whitening.
In-office whitening is the most straightforward and pocket-friendly option. We would screen your teeth to check for signs of cavities, gum recession, restorations, etc., that could affect the whitening procedure. A teeth whitening gel, usually containing hydrogen peroxide, is applied to the teeth and allowed to stay on the surface for a few minutes. During this, the oxygen molecules liberated by the gel penetrate the porous structure of the enamel and remove the stains. The procedure could be repeated multiple times to get whiter teeth, depending on the severity of staining.

Take-home whitening kits
This method uses custom teeth-whitening trays along with a whitening gel to get rid of the stains on the teeth. We will take precise digital impressions of your teeth and use the same to fabricate customized trays made from high-quality plastic. You can take the trays and the whitening gel home (prescribed by the dentist) and use them at your comfort. The trays prevent the intervention of saliva with the whitening gel, allowing you to get whiter teeth that stay for a long time.

Laser teeth whitening
Laser teeth whitening is, by far, the quickest procedure out there. We use a high-concentration hydrogen peroxide gel for this purpose, which is also photosensitive. A special high-intensity light will activate the gel, which then produces a foam to lift the stains from the tooth surfaces. Though the process is a tad expensive compared to the others, it can be of great help to people who run on busy schedules.

Please get in touch with us through online consultation or by calling us, and we'll guide you further.