Overcoming Dental Phobia
Posted by Streamside Dental on Sep 15 2021, 06:55 AM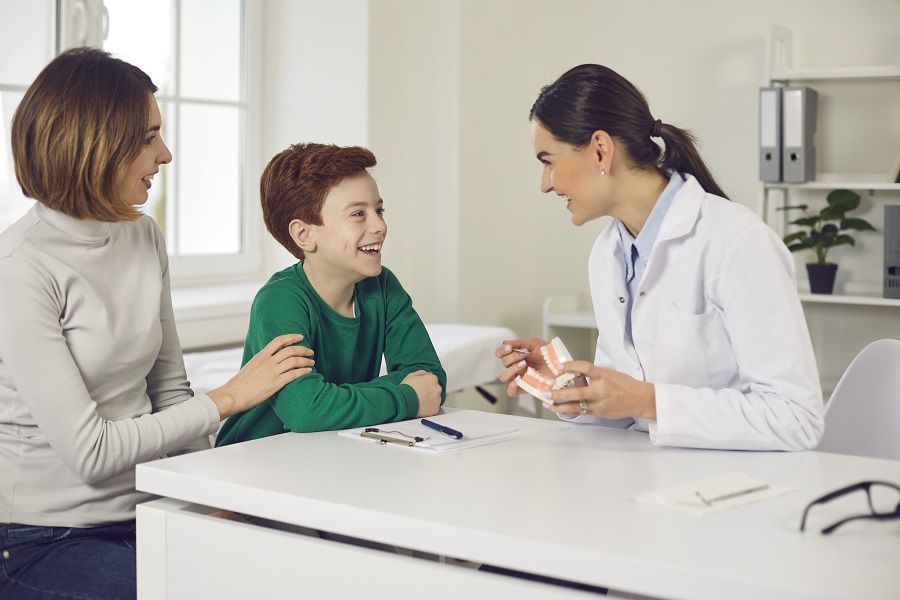 Dental phobia or odontophobia is the fear of dentists and dentistry. It affects people of all ages. It is estimated that about 50-80% of adults in the US have some form of dental phobia or dental anxiety ranging from mild to severe.
If you delay your dental appointments because you fear going to the dentist, you might make the problem worse. In the long run, this might even lead to more visits to the dentists. 
If you are looking for a reliable dental clinic, visit Streamside Dental in Vail, Colorado. Our dental experts will be happy to assist you with your dental concerns. Meanwhile, keep reading for tips to help you overcome dental phobia.   
The first step in overcoming dental phobia is figuring out what you are really afraid of - the dentist, the needles they use, or that the procedure could be painful. Some people also find the smells and sounds at the dentist's office aggravating. Once you have narrowed down what you are really afraid of, you can go on to the next step. 
The right dentist will be able to listen to your fears and concerns and find a way to work around them. You should also choose your dentist depending on your specific needs and check their reviews beforehand.
Familiarize Yourself With the Environment
Schedule a visit before your official appointment to become familiar with the environment of the dental clinic and also the staff.
Coffee and other caffeinated drinks can often make you even more nervous and it's best to limit caffeine intake before a dental visit.
Choose an Appointment Time That Works for You
Having your dental clinic close to your home or work can make it easier for you to schedule appointments. Many people choose to schedule early morning appointments so that they do not have to think about the dental visit all day.
Having a loved one accompany you to the dentist can help calm your anxiety. Plan a fun activity after so that you have something to look forward to. 
Ask your dentist about sedation options and if they may be helpful for your procedure.
If you want to learn more about overcoming dental phobia, do not hesitate to call Streamside Dental at (970) 306-0549 or visit our dental clinic at 4592 Streamside Cir E, Vail, Colorado 81657.