Is Sedation Dentistry Safe?
Posted by Streamside Dental on Oct 2 2021, 06:52 AM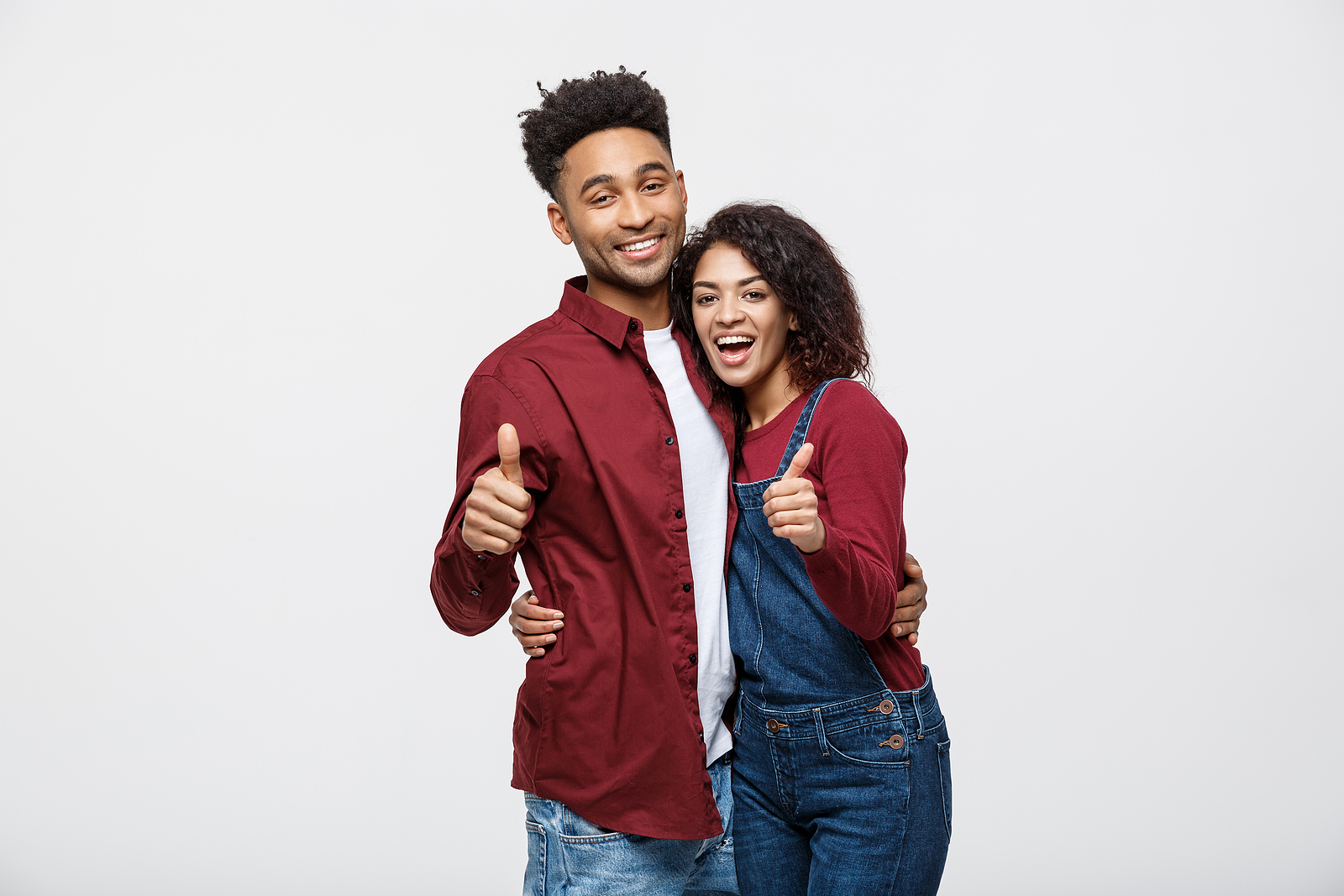 Sedation dentistry is a boon for those who are afraid of visiting the dentist. It allows the patient to relax or even sleep through the entire dental procedure. 
Sedation dentistry is safe and ideal if you are afraid of the dentist, have a sensitive gag reflex, or are resistant to anesthesia. It can help you overcome your fears and undergo dental procedures comfortably. 
If you are looking for a skilled dentist in Vail, Colorado, contact our experienced team at Streamside Dental for the best possible treatment and procedures.  
Who Needs Sedation Dentistry?
Sedation dentistry is suitable for people with:
Fear and anxiety of dental procedures
Low pain threshold
A sensitive gag reflex
Who require complex dental work 
Levels of Sedation Used in Dentistry
There are four levels of sedation administered in dentistry, as follows:  
Patients are responsive but relaxed. 
Patients are deeply relaxed and might not even remember the procedure. 
Patients are nearly asleep but can be woken up at any time. They are in a semi-conscious state.
Patients are unconscious.
Types of Sedation
The most common types of sedation are: 
nitrous oxide (inhaled through a mask)
oral conscious sedation (usually in the form of a pill administered before the procedure) 
intravenous sedation (injected directly into the patient's bloodstream)
Is Sedation Dentistry Safe?
Sedation dentistry is perfectly safe. However, some medical problems like obstructive sleep apnea and certain medications may not work well with sedation. 
Here is how you can ensure sedation is safe for you:
Make sure your dentist is qualified and trained to administer sedatives.
Discuss your medical history with the dentist to determine whether sedation is safe for you or not.
Ask how much experience the dentist has with sedation dentistry. The more experience they have, the better.
Your dentist should monitor your vital signs when you are sedated for your safety.
At Streamside Dental, we have a highly-skilled dental team with years of experience and know all the safe ways to practice sedation dentistry. You can book an appointment to address your dental concerns by calling (970) 306-0549 or visiting us at 4592 Streamside Cir E, Vail, Colorado 81657.