How Does Nitrous Oxide Work?
Posted by Streamside Dental on Nov 24 2021, 06:47 AM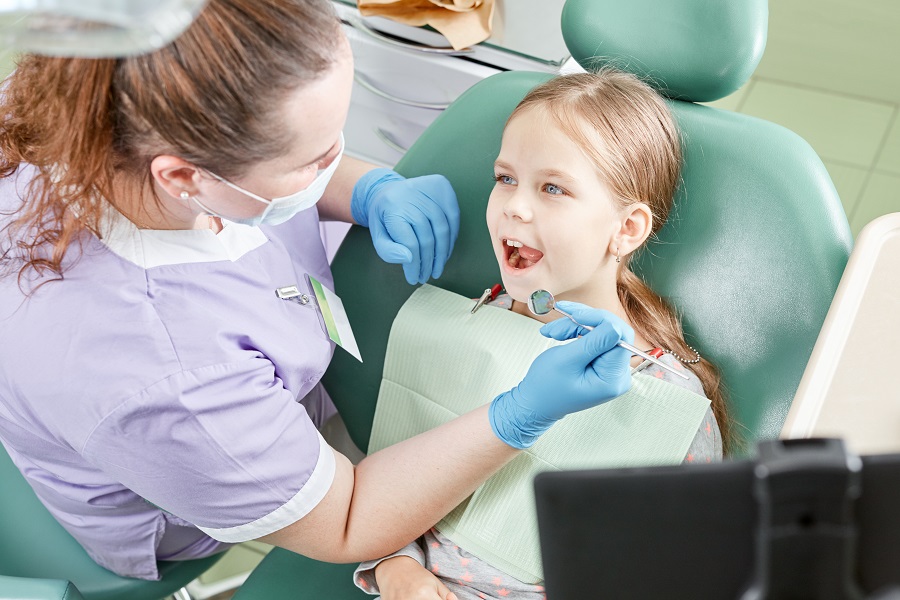 Nitrous oxide, popularly known as laughing gas, is what dentists use to ease your anxiousness and alleviate your pain during dental procedures. Patients with special health requirements, sensitive gag reflex, or those who need lengthy dental procedures are usually administered laughing gas. 
To learn more about how nitrous oxide works, keep reading or contact our team at Streamside Dental in Vail, Colorado. 
What Is Nitrous Oxide?
Nitrous oxide is an odorless and colorless substance. It slows the body's response time upon inhalation, resulting in a euphoric experience. It can be used as a mild sedative.
Nitrous oxide has been used in dentistry for more than 150 years thanks to its various benefits. The gas does not elicit any allergies in patients, works fast, and wears off quickly. 
How Does It Work?
In dentistry, nitrous oxide is administered through a mask fitted over the patient's nose. The patient inhales the gas and feels more calm and relaxed. This type of sedation is moderate and leaves the patient alert enough to respond to the dentist's instructions. 
The gas wears off quickly, 3 to 5 minutes after the mask is removed, and its after-effects include feeling lightheaded or heaviness in the limbs. 
Benefits of Using Nitrous Oxide
First discovered in 1793, nitrous oxide has been used in dentistry since 1844. There are many benefits associated with using this gas for sedation, including:
It is well tolerated
Its intensity can be easily increased and decreased
It is safe for organs and can be used on patients of all ages
It is not administered using a needle 
Side Effects of Nitrous Oxide 
Many patients do not have any adverse side effects after inhaling nitrous oxide. Side effects happen when the patient inhales too much or too fast. 
Some common side effects include:
Vomiting
Excessive sweating 
Fatigue
Mild headache
Shivering
Nausea
These side effects are uncommon, and not many patients experience them. If the gas is administered by an expert, it does not cause any problems or side effects. 
To learn more about nitrous oxide, call Streamside Dental at (970) 306-0549 or visit our dental clinic at 4592 Streamside Cir E, Vail, Colorado 81657.