Get the Most Out of Your Dental Benefits
Posted by STREAMSIDE DENTAL on Dec 8 2022, 07:58 AM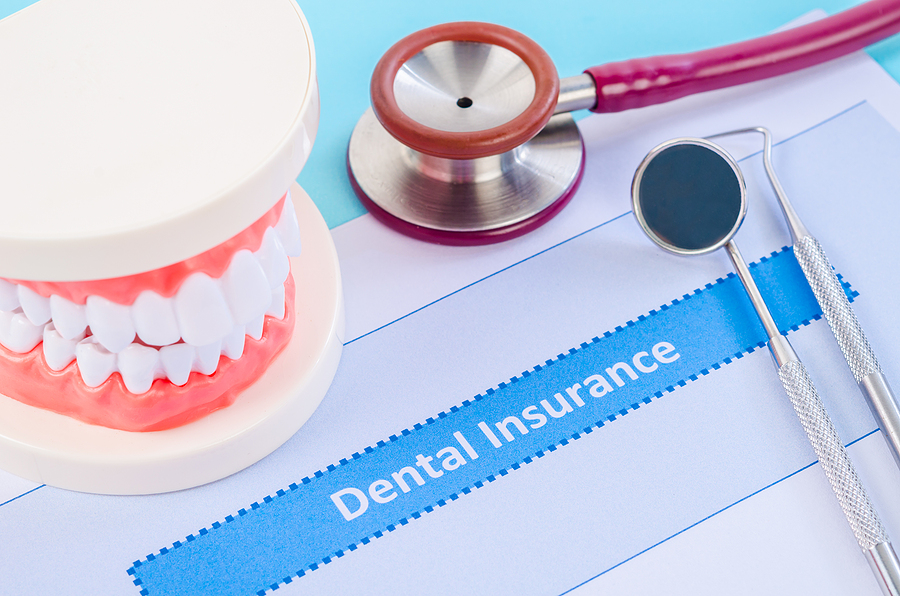 The end of the year is fast approaching, and that means you've probably maxed out your dental insurance for the year. If you're still looking for a reason to visit your dentist before the year is out, here are a few perks of scheduling an appointment now.
Get Your Recommended Preventive Exams and Cleanings
You should have your teeth professionally cleaned every six months to prevent cavities and gum disease. Preventive appointments also give your dental hygienist a chance to spot anything that may indicate a problem so you can treat it right away. Plus, these cleanings provide the perfect opportunity for you to ask any questions you may have about your oral health routine.
Start thinking about restorative treatments such as crowns, veneers, or implants: Many adults are surprised by how common it is for people to need restorative dentistry at some point in their lives. If you have teeth that are damaged or decayed, consider talking to your dentist about what options will work best for your smile.
Receive X-rays and Analysis
Many people do not think to get an X-ray until they have a cavity or pain in their gums. However, getting an x-ray will allow your dental team to see what's going on below the surface of your tooth so they can detect any decay or other damage before it turns into a serious issue. Additionally, many dental offices offer 3D digital imaging which allows them to provide a more detailed image than a traditional X-ray.
Enjoy Stress-free Treatment Planning
If you just paid out of pocket for your dental treatment this year, you may not be covered next year unless you renew your plan. Getting all your future treatments planned out now will ensure your smile stays healthy for years to come. In many cases, your first visit to the dentist will include an exam during which you and your dentist can discuss any issues you may have as well as treatment options. Having these details ironed out ahead of time will alleviate some of the stress you may be feeling about your upcoming care.
To learn more about your dental benefits and perks, call us at (970) 306-0549 or visit Streamside Dental at 51 Eagle Rd, A1 Avon, Eagle-Vail, Colorado 81657, in case of a TMJ disorder. We will guide you further.